Eat-Play-Stay Package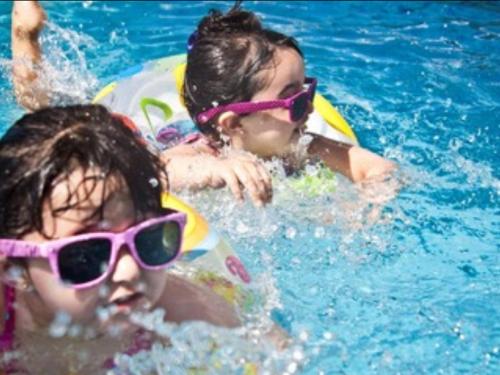 Visiting UNC or the Chapel Hill area and looking for a hotel to lay your head that doesn't break the bank and is full of fun and savings in the heart of Chapel Hill? Treat yourself to the Eat-Play-Stay package!
Tar Heel Package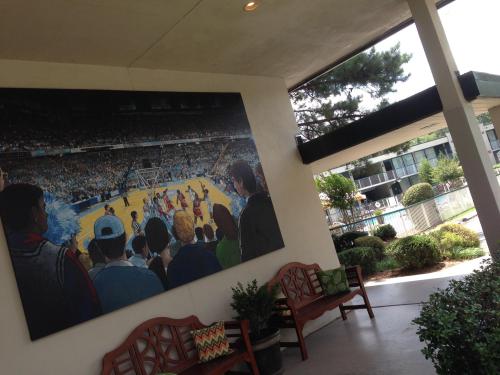 Visiting UNC for the first time or you just love all things Tar Heels... here is a package designed especially for YOU! We are located only 2.6 mi from the UNC campus- shuttle service to campus is offered based on availability.
MORE INFO
Medical Rate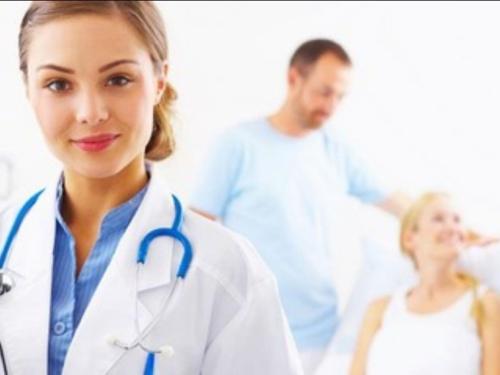 Whether you are a patient, family members or guests of the UNC Medical Center and UNC Chapel Hill hospitals, you can enjoy our exclusive rate while the caring medical staff treats you and your loved ones.
UNC Rate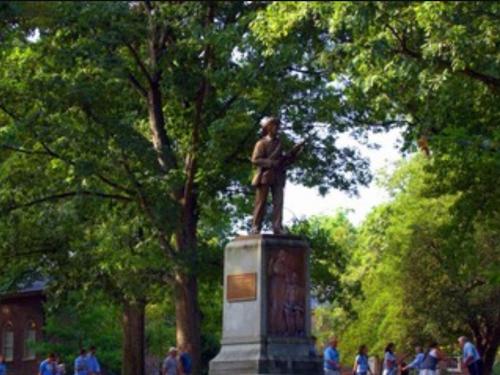 Take advantage of southern hospitality and moderate rates on hotel lodging when visiting the University of North Carolina campus! The Chapel Hill University Inn is located just 2 miles from campus!
Stay Awhile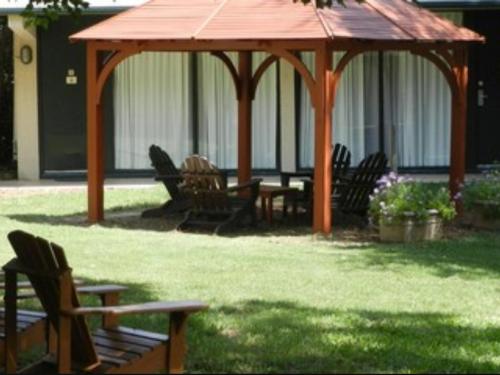 Staying more than 5 nights? Make your extended stay comfortable, relaxing and very affordable when you stay at the Chapel Hill University Inn.